Our Osteopaths
Meet the team at Tyneside Osteopathy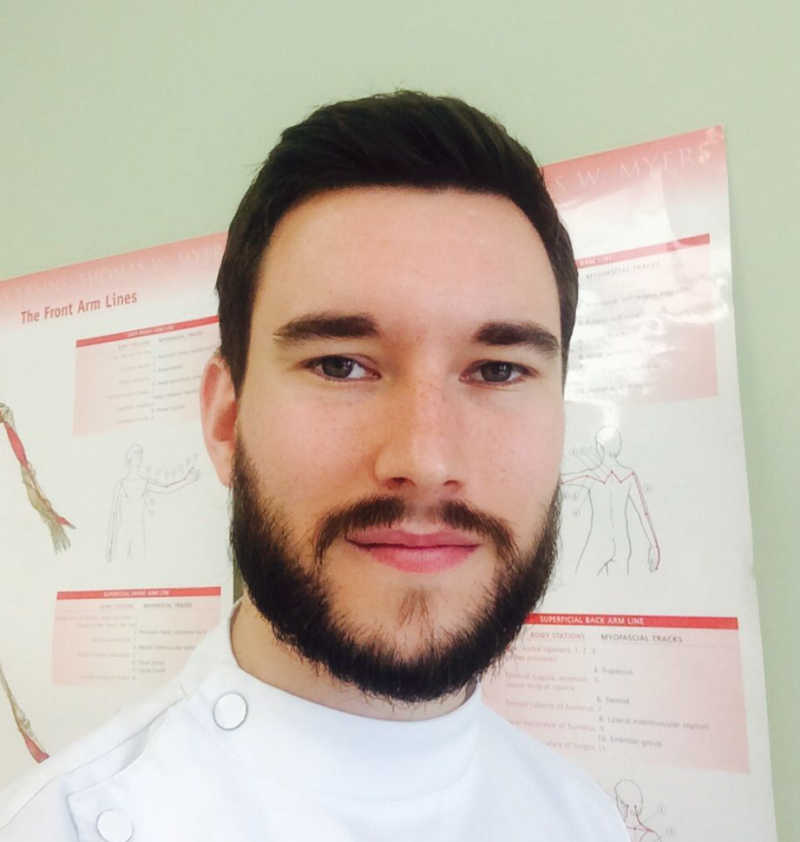 Mr Andrew J Tonks B.Ost
Andrew's first introduction to the world of osteopathy came as a patient. When an acute knee injury in his teenage years left him seeking urgent treatment, he was surprised and impressed by the speed at which he recovered. This experience, combined with Andrew's scientific mindset and a deep desire to work with people and help them improve their quality of life, inspired him to pursue a career in osteopathy.
After completing his four-year training at the world renowned British School of Osteopathy in London (now known as the University College of Osteopathy), Andrew qualified in 2009 with a Bachelor of Osteopathy degree (BOst). He worked in a number of osteopathic practices around the South East and later within Greater Manchester and Cheshire, before settling in the North East in 2012.
Having provided osteopathic treatment in a range of different settings, from multidisciplinary clinics and GP practices to sporting events and within the workplace, Andrew is experienced at treating a wide variety of musculo-skeletal conditions. He has a particular interest in helping people to overcome long-term or recurrent complaints and he enjoys working with patients in order to get to the bottom of why their symptoms may have developed.
Registered with the General Osteopathic Council (GOsC Reg. No. 7326), you can be assured that Andrew will: treat you with dignity and respect, involve you in decisions about your care, respond promptly to any concerns you may have and always respect and protect your private information. He will make your care his priority.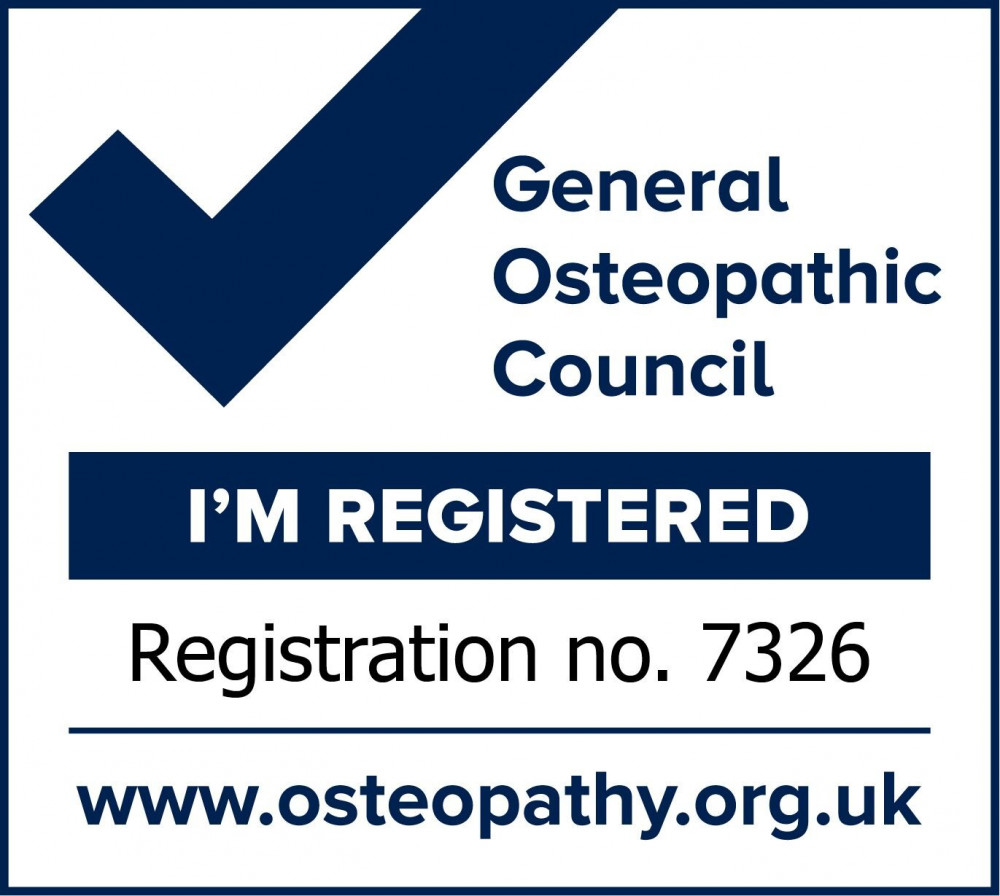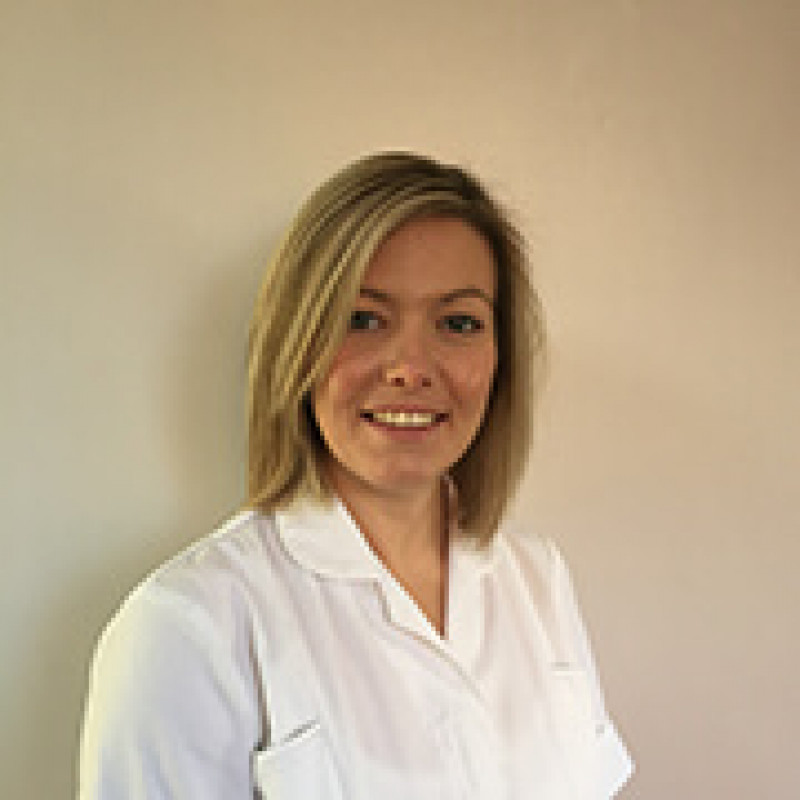 Mrs Nicola M Tonks B.Ost
A keen netball player and coach, Nicola has experienced her fair share of sports injuries over the years. In seeking treatment for one such injury, Nicola came across osteopathy and instantly found it to be a natural fit. Having always been fascinated by the human body and wanting to be part of a caring profession which helps people in a very practical 'hands on' way, osteopathy was the obvious career choice for Nicola.
In order to attain her Bachelor of Osteopathy degree (BOst.) Nicola moved from her home in the North East and spent 4 years living in central London while she studied at The British School of Osteopathy; She returned back to the North East following her graduation in 2009. Since qualifying, Nicola has been working both in private practice and in an occupational health capacity, within the workplace. Nicola is experienced in treating people of all ages with a variety of musculoskeletal complaints. Combining her lifelong passion for sport with her work, Nicola has a particular interest in treating patients for sports injury prevention.
Nicola is committed to ongoing professional development and has undertaken further training in order to qualify as a Pilates instructor with the Australian Physiotherapy and Pilates Institute (APPI). Alongside her work as an osteopath and Pilates instructor, Nicola is also currently studying for her master's degree in clinical biomechanics. Nicola has pursued both of these disciplines due to her special interest in the way we move, and the effects that altered biomechanics can have on different parts of the body. By furthering her knowledge and skill sets in this regard, Nicola has acquired expertise allowing her to provide a truly holistic approach to the assessment and treatment of her patients; helping to relieve pain and discomfort, address postural issues, muscular weakness, imbalances and biomechanical strains in order to better support the body's structure and function.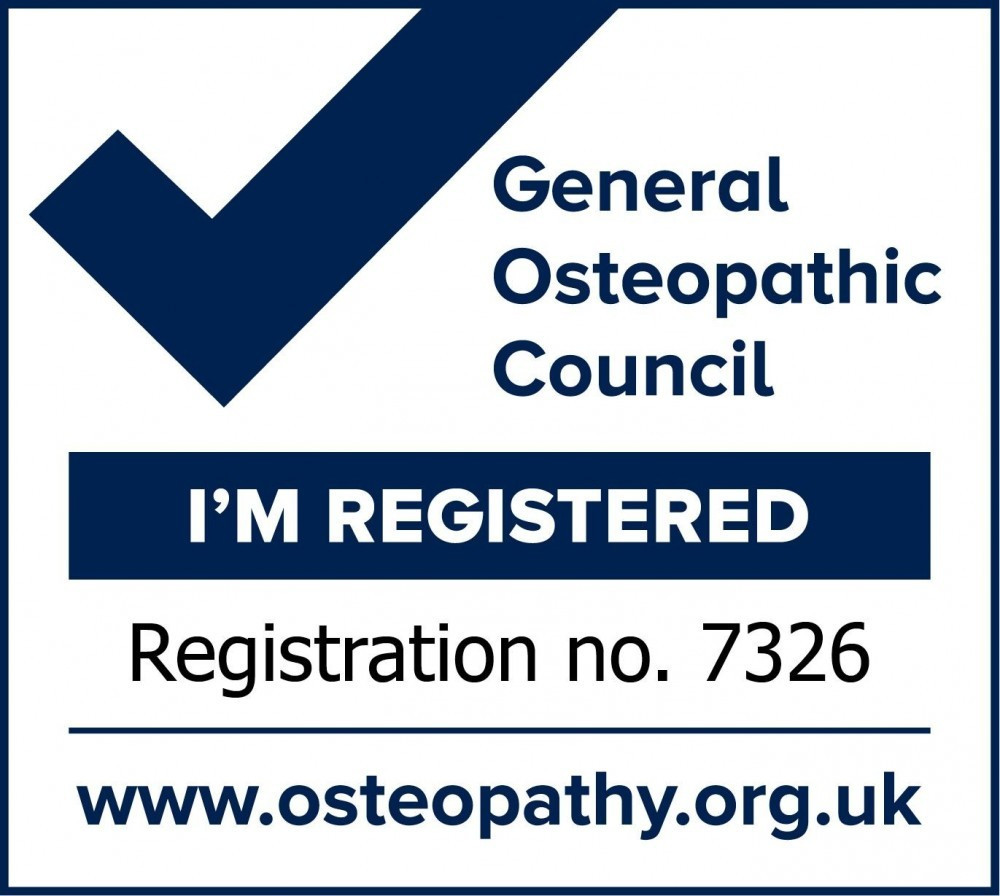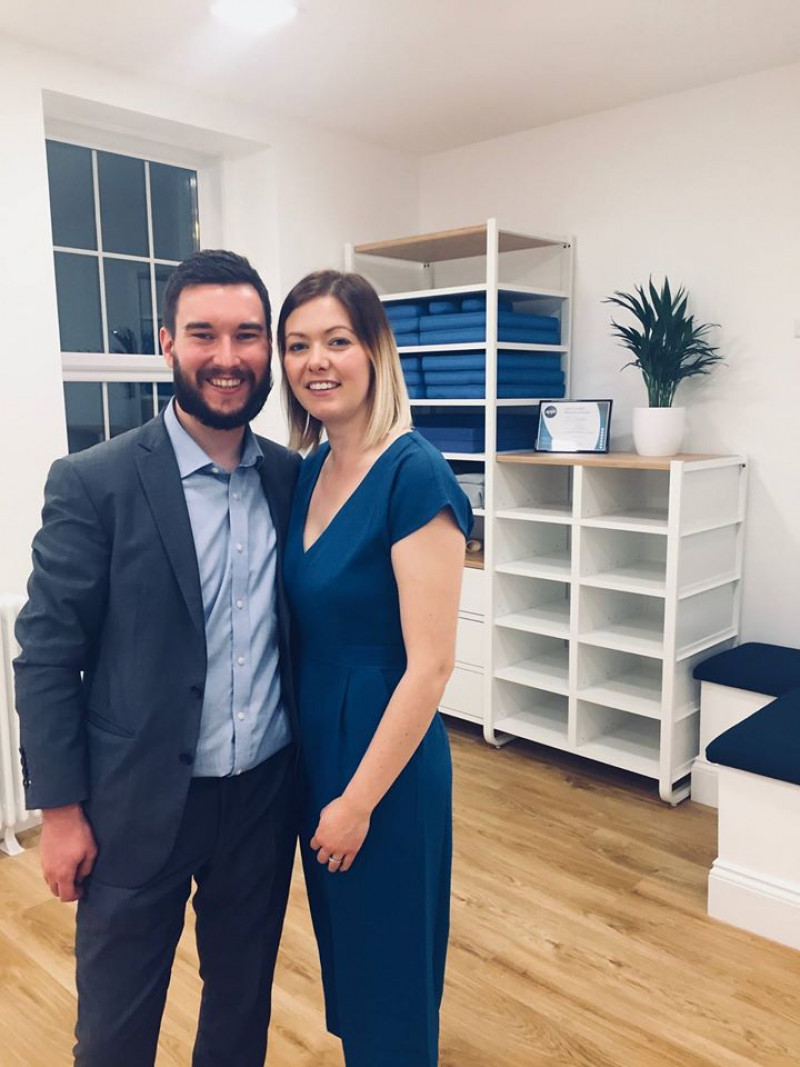 Andrew and Nicola met as undergraduates whilst they were both completing their training to become osteopaths. They married in 2015 and the pair achieved their long held ambition of opening a practice together in 2018, creating a welcoming and calming space where people can come to improve their physical health.
At Tyneside Osteopathy, Nicola and Andrew aim to combine their individual skill sets in order to provide you with the best possible care. With a combined 20+ years of clinical experience in private practice, you may find that if you suffer from a particularly complex or stubborn complaint, Andrew and Nicola will advise an integrated approach to your treatment. In this situation, the two osteopaths would sit down together and discuss your case in detail, drawing up a joint plan of action in order to help you get the most benefit, as quickly as possible. If Nicola or Andrew feel that this approach would be of benefit to you, they will discuss this with you at your appointment.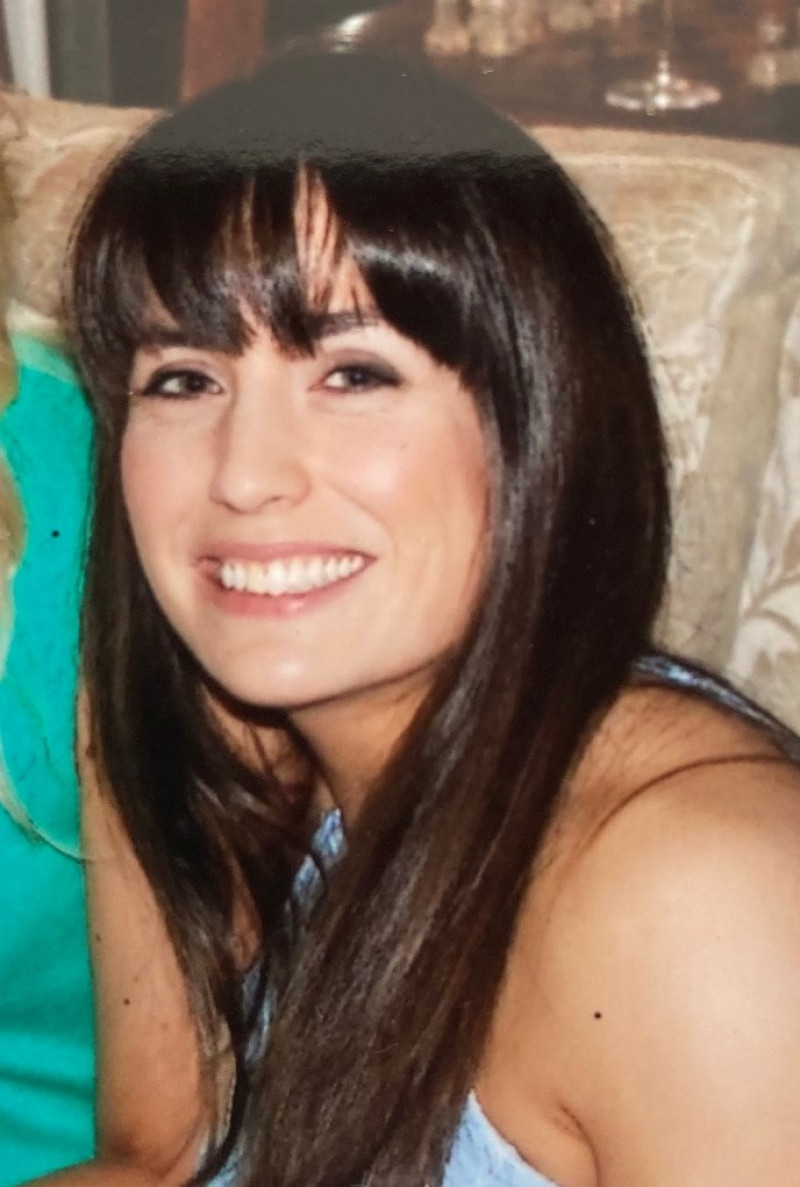 Clinical Psychologist
Dr Suzanne Kearney
"I've worked as a qualified clinical psychologist within the NHS and educational settings since 2011. My area of specialism is maternal mental health, having worked extensively with individuals struggling related to their experience of pregnancy, birth trauma, or the devastation of pregnancy loss. Similarly, I have considerable experience working with women experiencing gynaecological problems, such as dyspareunia (painful sex), and adults with long term health conditions. I am passionate about my areas of work and the understandable distress that can often come alongside these life experiences.
I offer a safe, supportive space to help you work out what you need in order to manage or overcome what is feeling so difficult right now. I provide psychological assessment, formulation, therapy, training, consultation and supervision, and often work within a cognitive analytic therapy (CAT) model.
I understand how difficult it can be to make contact and begin therapy. I am happy to offer a free 20 minute telephone consultation to answer any questions you may have. I pride myself on my ethics and professionalism and will always discuss with you whether I think I am best placed to work with you. I look forward to speaking with you."
Suzanne is registered with the HCPC. Reg. no. PYL27835
Clinical Psychology sessions can be arranged by contacting Suzanne directly at: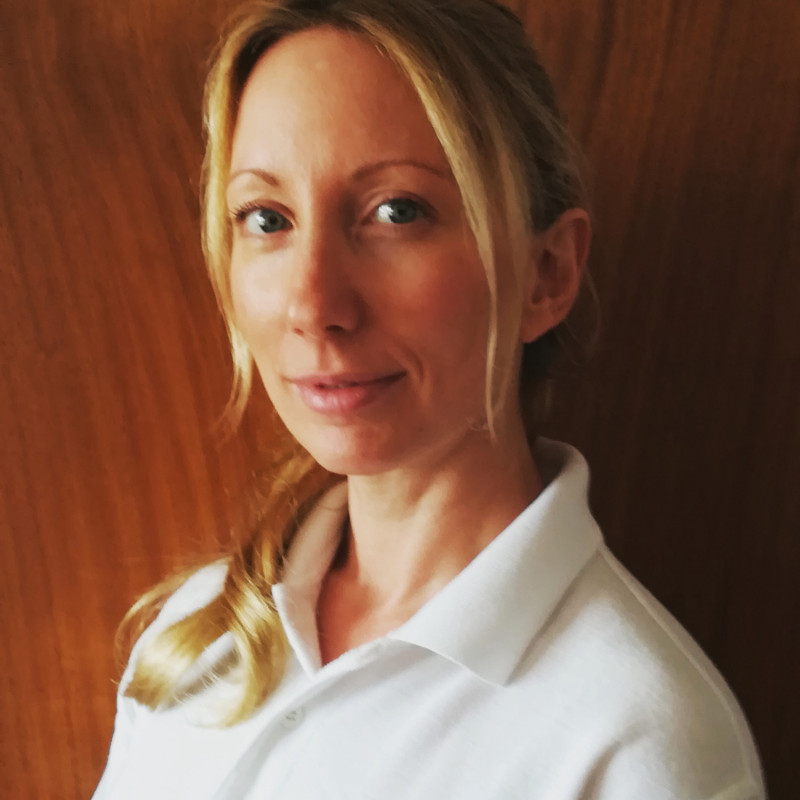 Sports Massage and Soft Tissue Therapist
Karen Rooke MISRM LSSM (Dip)
Karen qualified from The London School of Sports Massage (LSSM) with a Level 5 BTEC Diploma and is a member of the ISRM (Institute of Sport and Remedial Massage). She then started her career volunteering with Charlton Athletic Ladies Football Team before renting a room from the Olympian Dame Kelly Holmes at her premises in Kent and at The Manor Clinic in Sevenoaks.
Alongside her clinical work Karen also has experience of agency work, treating professional athletes including players of the Surrey and England Cricket Teams, the Rugby 7's tournament, the New Zealand Netball Team at the Commonwealth Games and NFL teams the New York Giants and Jacksonville Jaguars.
Karen's approach is to treat according to individual abilities and needs. She will assess and apply a range of soft tissue techniques with massage to aid recovery from injury, improve soft tissue condition and joint mobility. She will also give advice on remedial exercises and lifestyle factors aimed at speeding up recovery, preventing injury recurrence and improving posture, performance and function. The first session will include a full assessment and medical history.
Karen is also trained in Kinesiology Taping, learning from John Gibbons, the Oxford Rowing Team therapist, at Oxford University and continues her CPD with John Gibbons.
Sports Massage and Soft Tissue Therapy sessions can be arranged by contacting Karen directly at:
Or by following the link below: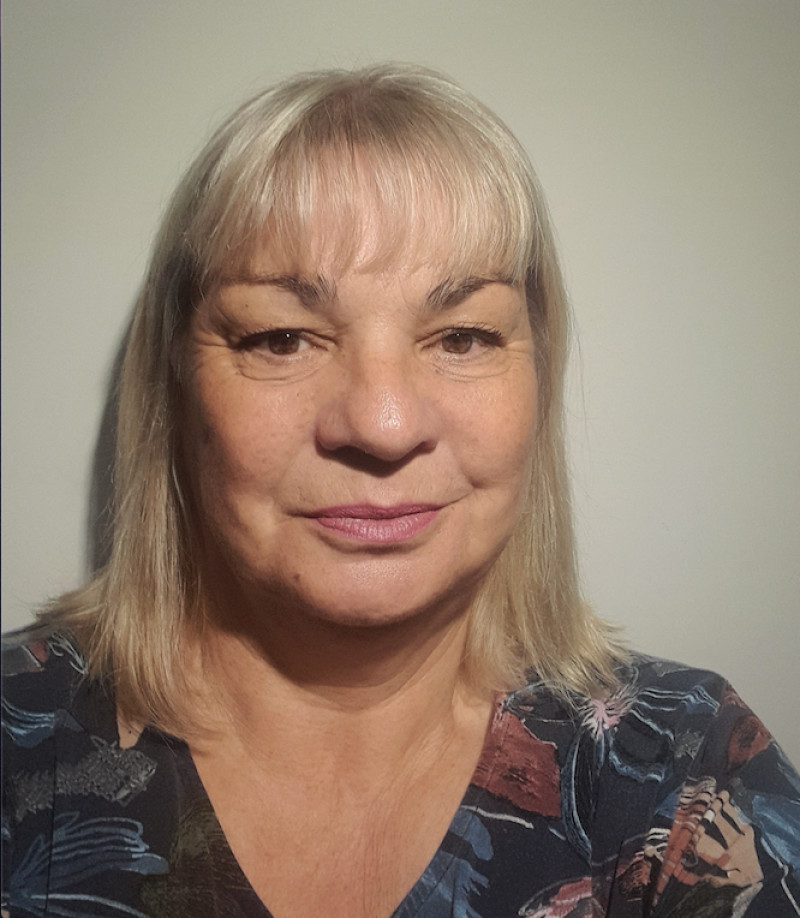 Clinical Reflexologist
Kim Davies MAR
"I am a fully qualified Reflexologist at Level 5. This qualification is ratified by Napier University in Edinburgh. I am a member of the Association of Reflexologists and fully insured through Alan Boswell Insurance.
I recently retired from Nursing, and during my career I specialised in supporting people who have a long-term neurological condition such as MS, stroke, brain injury, spinal injury. In later years, I supported those diagnosed with PTSD.
Whilst working in an MS Centre which provided a holistic approach to living with Multiple Sclerosis, I heard from the clients how beneficial reflexology was in helping to reduce their symptoms of MS. As a nurse, I was drawn to how important touch is to each of us, and I have often turned to reflexology to support my own healing during difficult times in my life."
Reflexology sessions can be arranged by contacting Kim directly at: