Directions to us
Driving and public transport directions to our practice
Visit our newly refurbished practice in North Shields
Tyneside Osteopathy
5 Upper Norfolk Street
North Shields
NE30 1PT
Tyneside Osteopathy is based on Upper Norfolk Street, next to Northumberland Square in the heart of North Shields. Within this characterful Victorian Era terraced house, you will find a welcoming, modern osteopathic clinic. Completely transformed from the building's original use, our practice has been specifically designed to create the best possible environment for helping people to improve their physical health.
The practice is easily accessible via car and public transport. Below are details of some of the ways you can get to us: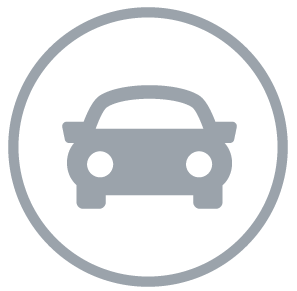 By Car
Upper Norfolk Street runs South from Albion Road (A193) in North Shields, leading toward the corner of Northumberland Square. Tyneside Osteopathy is on the left as you look South towards the square.
If you continue driving past the square (don't follow the road as it curves round to the right and instead continue straight onto Norfolk Street) you will find a carpark with free parking for up to 2 hours. This is just a short (2-3 minute) walk from the practice.
Alternatively, there is free on-street parking at the South end of Stephenson Street (to the East of Norfolk Street) or on the West side of Northumberland Square, outside the YMCA (free parking available for 1 hour).
Pay and display on-street parking is also available around Northumberland Square and is free after 5.30pm.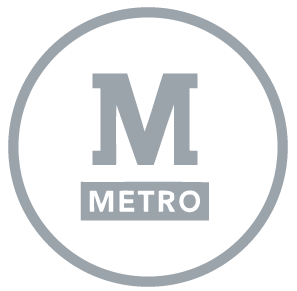 By Metro
We are located a short (5-6 minute) walk from North Shields Metro Station.
You can get to us by walking through the Beacon shopping centre; straight ahead of you if you exit the metro on the right hand side (walk towards Boots). Follow the path through the shopping centre and you will arrive at the South West corner of Northumberland Square. Walk to the North East corner of the square and then continue North onto Upper Norfolk Street. Tyneside Osteopathy will be on your right side as you walk away from the square.
Alternatively, as you exit the station turn left onto Nile Street, then take the second right onto West Percy Street. Keep walking straight until you pass Northumberland Square on your right. At the end of the road, turn left onto Upper Norfolk Street. You will see us up ahead, on your right hand side.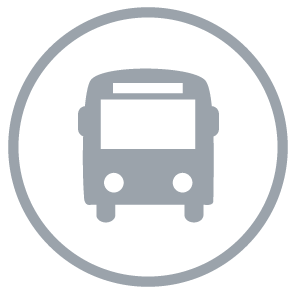 By Bus
Tyneside Osteopathy is well served by many bus routes, via stops at Northumberland Square, Albion Road, and Howard Street.
Once you have arrived at Upper Norfolk Street, you will find us on your right hand side as you walk North, away from Northumberland Square.
Follow the link below to see whether our nearest bus stops are served by your preferred route.
Tyneside Osteopathy on Google Maps
Book an appointment with us
Book an appointment with one of our osteopaths now