Pilates
Pilates sessions with Tyneside Osteopathy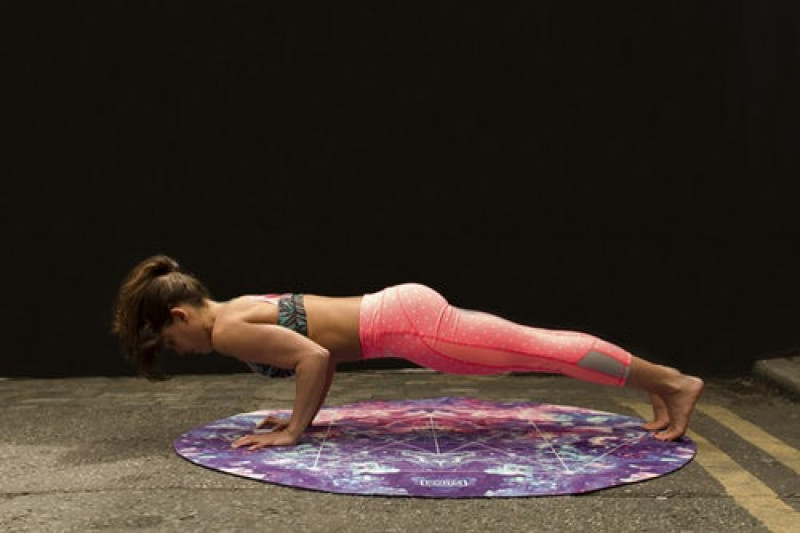 What is Pilates?
Pilates is a programme of exercise for the whole body. Named after Joseph Pilates, who initially developed it for rehabilitation purposes during the early 20thcentury, it encourages co-ordination of the deep muscles of posture and stability with your breathing. Regular practice of Pilates helps to support movement and to achieve good posture, suppleness and flexibility.
The Australian Physiotherapy and Pilates Institute (APPI) method favoured by Nicola was especially developed by physiotherapists in order to be used for the purposes of musculoskeletal rehabilitation and injury prevention. There is a strong focus on quality of movement over quantity in achieving efficient and effective movement coordination, core stability and postural correction.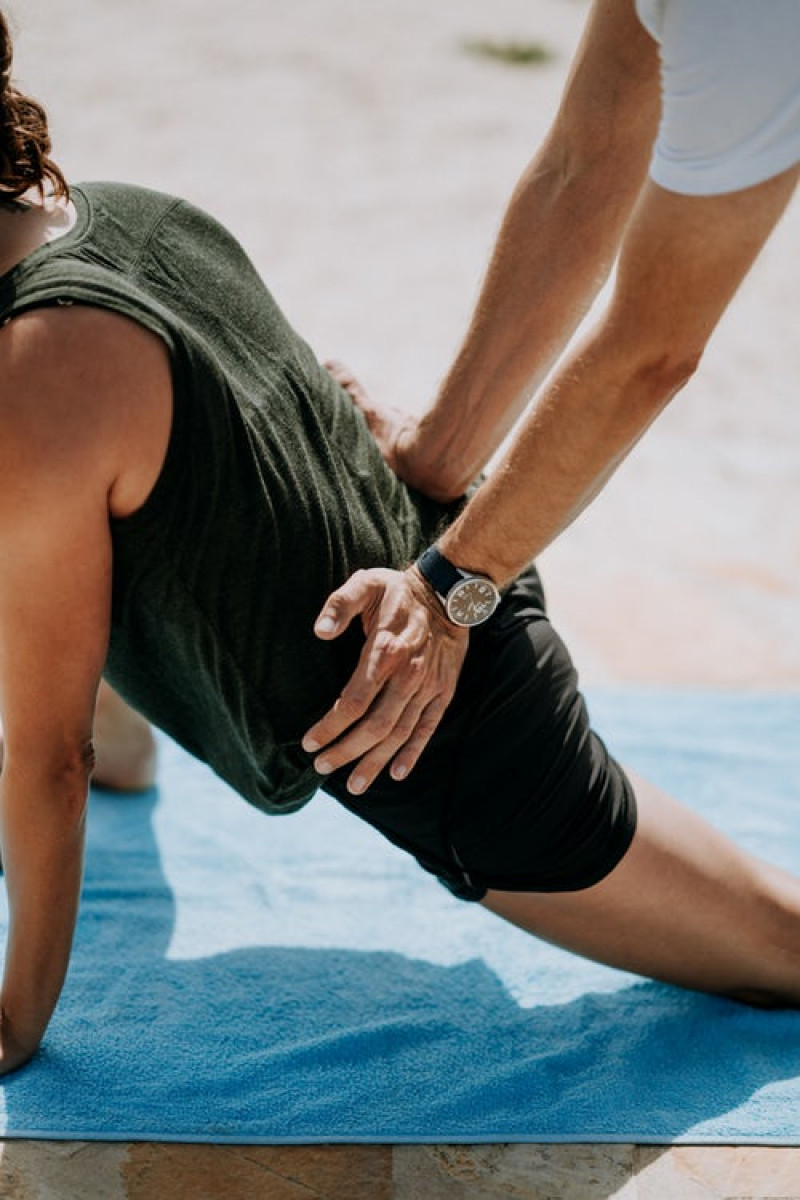 Pilates and Osteopathy
The discipline of Pilates complements osteopathic practice very well as they hold shared philosophies around improving the structure and function of the body in order to regain and maintain good physical health. Both Pilates and osteopathy place importance on tailoring their intervention to the needs of the individual.
Nicola's background as an osteopath allows her to thoroughly assess your individual needs and provide you with a programme specifically designed to work on the areas most in need of attention. Where necessary, Nicola will be able to adapt any of the exercises given in order to work around any acute or long term issues that may have previously held you back from physical exercise. Participants can have peace of mind that they are being observed and guided by an experienced and knowledgeable practitioner who understands their body, ensuring that they are performing the exercises correctly and appropriately for them. Many current and previous Pilates participants have attended whilst suffering from acute or chronic complaints and have seen a good improvement in their ability to manage these issues through attending regular sessions.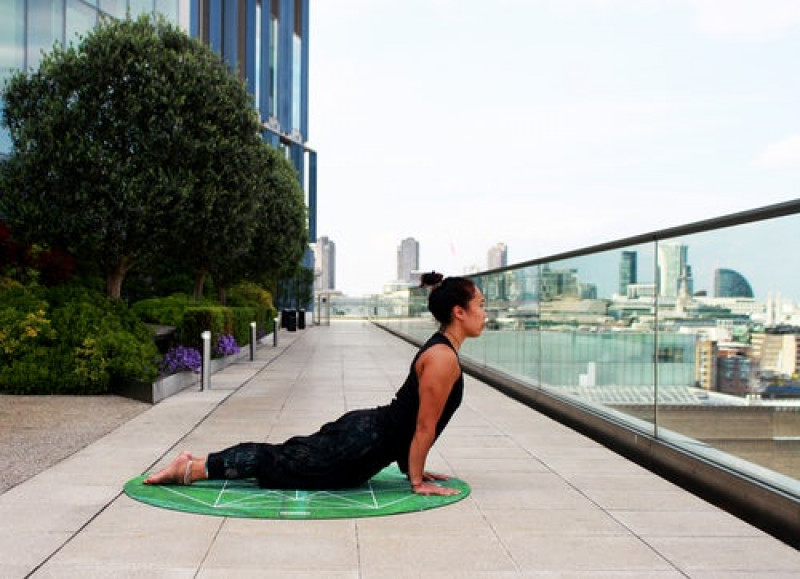 Available Sessions
Pilates 1:1 sessions are available, as well as small group classes.
Prior to commencing a programme of Pilates classes, Nicola will meet with you for an initial 1:1 session in order to discuss your general health history and your reasons for wanting to undertake a programme of classes. She will then perform a physical assessment and determine whether Pilates is likely to be an appropriate approach for you. If so, Nicola will begin by going through the basic Pilates principles with you and provide some initial exercises to get you started. Following this, you will be able to join one of her regular classes. Or, you may choose to continue with the 1:1 sessions or home exercise, allowing Nicola to provide you with even more of a bespoke exercise programme.
Small group classes are suitable for people of all levels of experience. Any exercise can be adapted according to your specific needs and each exercise is divided into different levels of difficulty so that everyone in the room can perform the same exercise at a level that is appropriate for them.
If you would like to find out more about whether Pilates may be of benefit to you, please do not hesitate to get in touch.
Decided that Pilates is for you?
Book your initial session