Osteopathic Treatment
Whether it's for a specific issue or nagging aches and pains, we're here to help.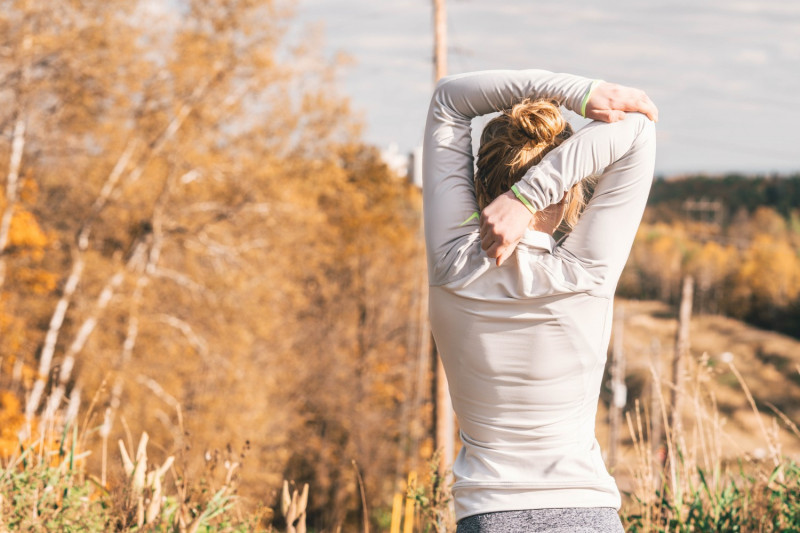 What we treat
Osteopathy can be used to diagnose, treat, manage and prevent a wide range of health problems. It is most commonly used to improve function, relieve pain and aid recovery of various musculo-skeletal complaints. It can also be useful in preventing injury and maintaining good posture, strength and mobility.
Osteopaths commonly treat people suffering from complaints such as:
| | |
| --- | --- |
| Back pain | Neck pain |
| Muscle aches | Strains and Sprains |
| Arthritis | Sciatica |
| Tennis Elbow / Golfer's Elbow | Bursitis |
| Shoulder, hand, and arm problems | 'Trapped nerves' |
| Frozen Shoulder | Carpal Tunnel Syndrome |
| 'Lumbago' | Knee pain or stiffness |
| Ankle and foot pain | Hip, pelvis and leg problems |
| General joint aches or stiffness | Plantar Fasciitis |
| Headaches | Prolapsed, herniated or 'slipped' disc |
| Impingement Syndrome | 'Rheumatism' |
| Tendonitis | Sports injuries |
| Repetitive strain injuries | Unexplained aches and pains |
Patients have also found osteopathy helpful for many other conditions. Your osteopath will be happy to discuss with you whether treatment is likely to be of benefit. They can also advise on further options, including communication with your GP, should they suspect that your condition is not treatable through osteopathy or if your symptoms do not improve as expected.
Here to help
If you are still unsure whether osteopathy might be right for you, one of our team would be happy to speak with you and answer any questions that you may have. Call now on 0191 257 0663 or request a call back at a time that is convenient to you.