Appointments & Pricing
The types of appointments that we offer and how to book an appointment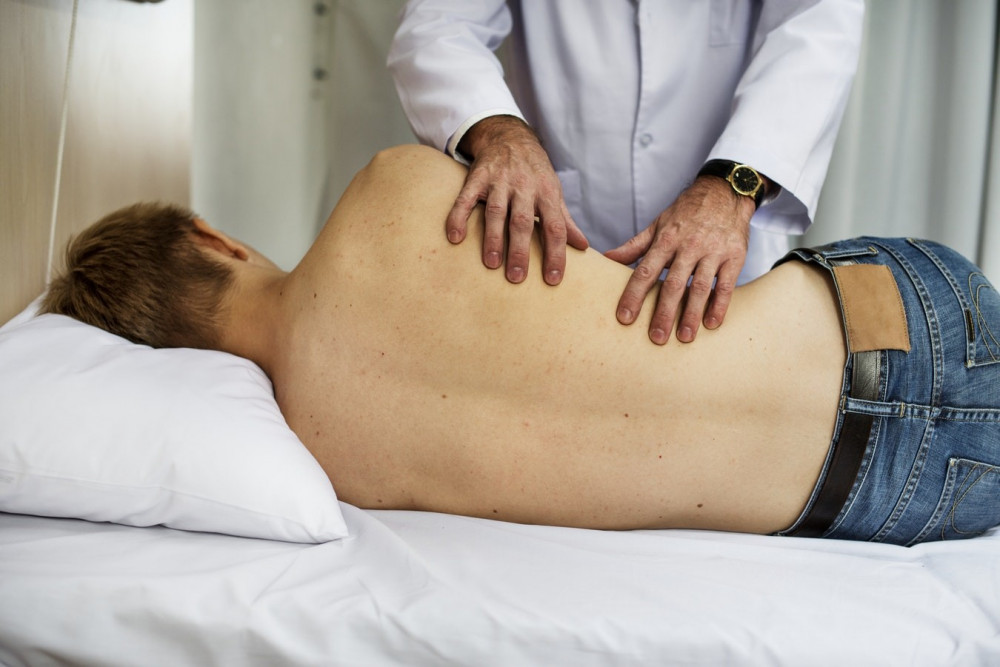 Initial appointments
An initial consultation will last approximately 45 minutes. During this appointment, your osteopath will discuss your complaint with you, perform a physical examination of the area and provide you with advice and treatment where appropriate.
Initial appointments are charged at £50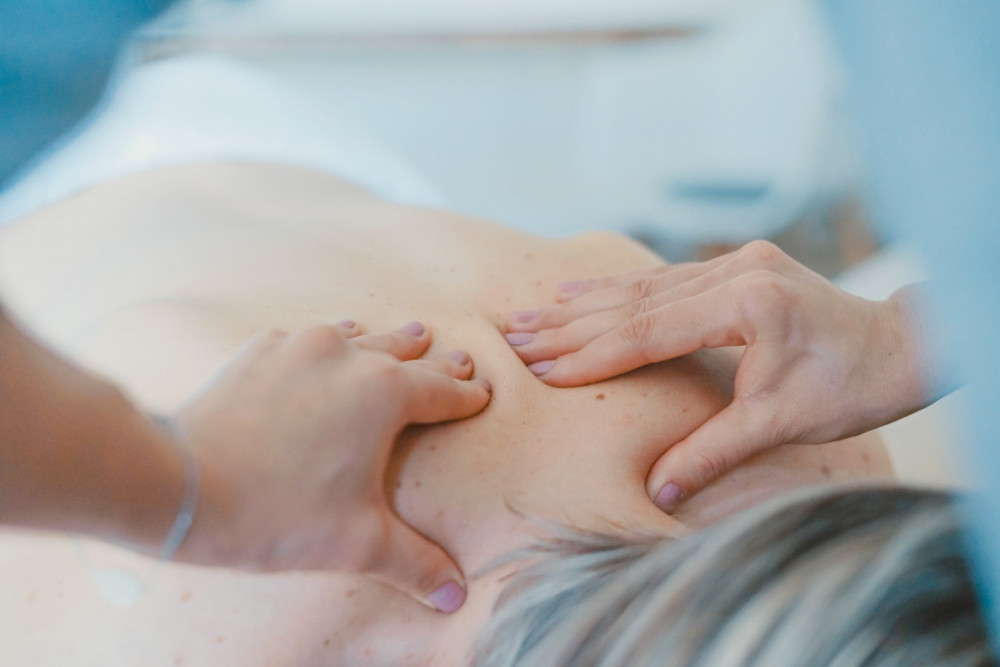 Follow up appointments
Follow up appointments last approximately 30 minutes. During these sessions, your osteopath will review your progress and any recent changes in your symptoms before continuing with your treatment, providing further guidance and advice where needed.
Follow up appointments are charged at £40

Our opening hours: Monday - Friday, 9.30am - 6pm
Appointments for existing patients may be available outside of these hours.
Please call 0191 257 0663 to discuss availability.
What to expect during your visit
If you have never visited a physical therapist before and don't know what to expect, the thought of booking your first appointment might be a little daunting. The first thing to be aware of is that no problem is too big or too small to seek help for; osteopaths are fully qualified to assess and treat you without a referral from your GP and will be able to advise on the likely benefits and limitations of commencing physical treatment.
- Update June 2020: In light of the Covid-19 pandemic, we have made some changes to the way we are working. All of the following information still applies, but please also click the link below to read about the changes we have made in order to keep you safe during your visit to us -
Here's what you can expect during your initial consultation: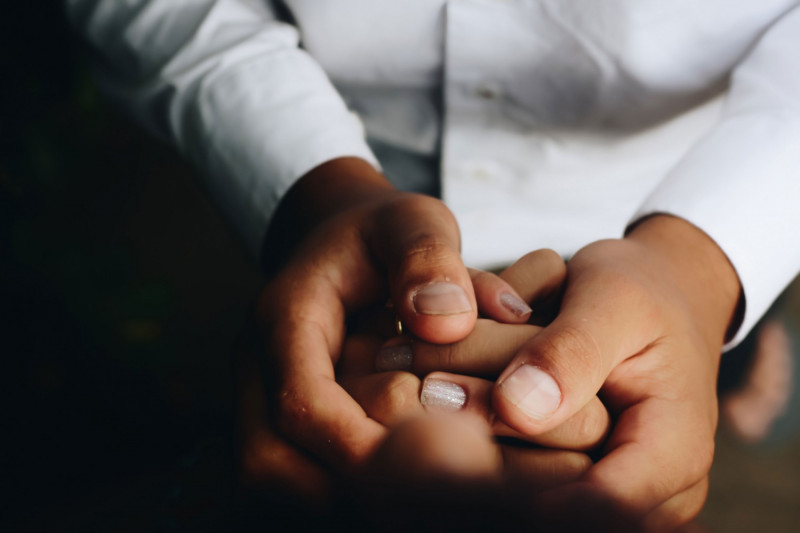 Your osteopath will listen to you
As well as discussing in detail the reason for you seeking treatment, you will also be asked questions about your general health, medical history and any aspects of your lifestyle which may be relevant.
You can find out all the information you should bring to your initial appointment in the preparation checklist below.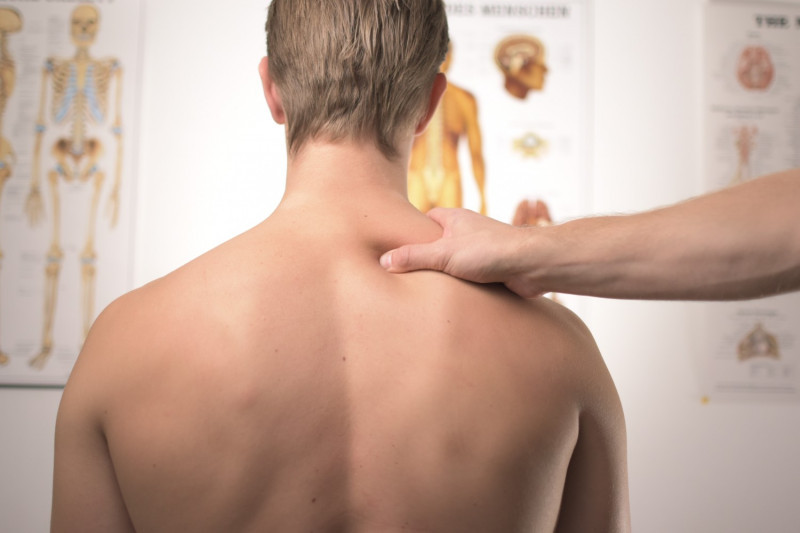 Your osteopath will examine you
You may be required to undress in order to expose the symptom area and any other areas which could be contributing to your complaint. Typically this will mean undressing down to your underwear, although this may not be necessary in some circumstances. You will be asked to perform some simple movements ('actively') whilst standing or sitting; these movements will later be repeated 'passively' by your osteopath moving the area for you.
Your osteopath will be making observations based on how these movements look and feel, as well as any effect they may have on your symptoms. Depending on the nature of your complaint, further assessments may need to be performed, such as muscle or nerve stretches, checking reflexes, or specific orthopaedic tests. Your osteopath will always be happy to discuss with you exactly what they are doing and why, so if you have any concerns at all, just ask.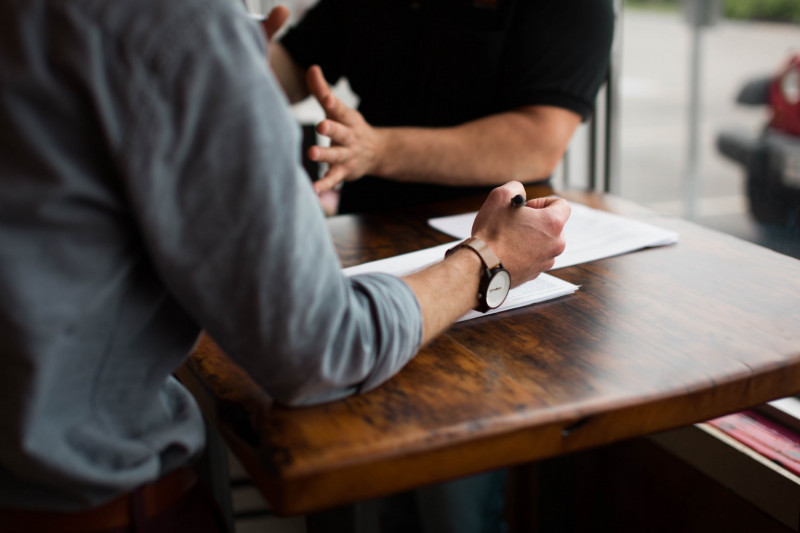 Your osteopath will advise you
Once your osteopath has determined the cause of your complaint, they will discuss their findings with you and give advice on what can be done to help. Treatment options will be discussed and you will be given advice on any exercises or lifestyle changes that might be beneficial.
Where possible, you will be advised on how many treatment sessions are likely to be required, with the number of appointments always aimed to be kept to an absolute minimum. If your complaint is likely to be a recurrent issue or if the osteopath has identified predisposing factors which may lead to your symptoms returning in the future, they will inform you of this; future treatment can then look at addressing such factors, if desired. If for any reason your osteopath believes that treatment is not appropriate, or that it will not be of benefit to you, they will explain their reasons for this and give you advice on suitable referral options.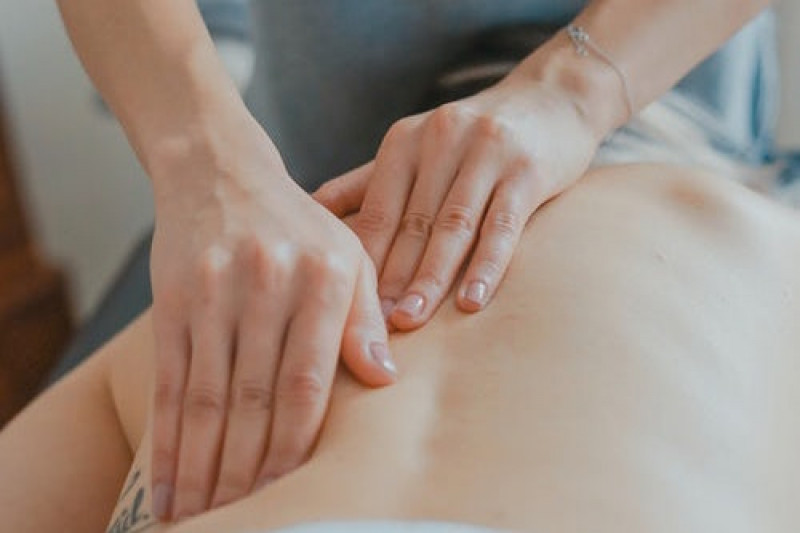 Your osteopath will treat you
Where appropriate, initial treatment will be given within the first session. This may involve techniques such as soft tissue massage, gentle stretching, or joint manipulation and mobilisation. The treatment given will likely involve a combination of these techniques and others, and will depend on the precise nature of your individual complaint.
Things that could affect the type of treatment required include the presence of any predisposing or maintaining factors elsewhere in the body, and the existence of any underlying medical conditions. Treatment will only ever be given with your consent and will, of course, be guided by what you feel comfortable with.
More questions?
Many general queries can be answered after a short phone conversation (our contact information can be found here). Alternatively take a look at our FAQ section.
Checklist: Preparing for your visit
If possible, please bring the following with you to your initial consultation:
| | |
| --- | --- |
| ▢ | Details of any current medications |
| ▢ | Copies of any relevant scan / test results or referral letters from your doctor. |
| ▢ | Appropriate clothing. (If you are not comfortable undressing to your underwear for treatment, gym shorts and/or a vest top may be worn). Please note that some aspects of treatment may be limited by restrictive clothing. |
Ready to book an appointment?
Book an appointment with us now